Welcome to La Salle Flowers Chicago Florist Blog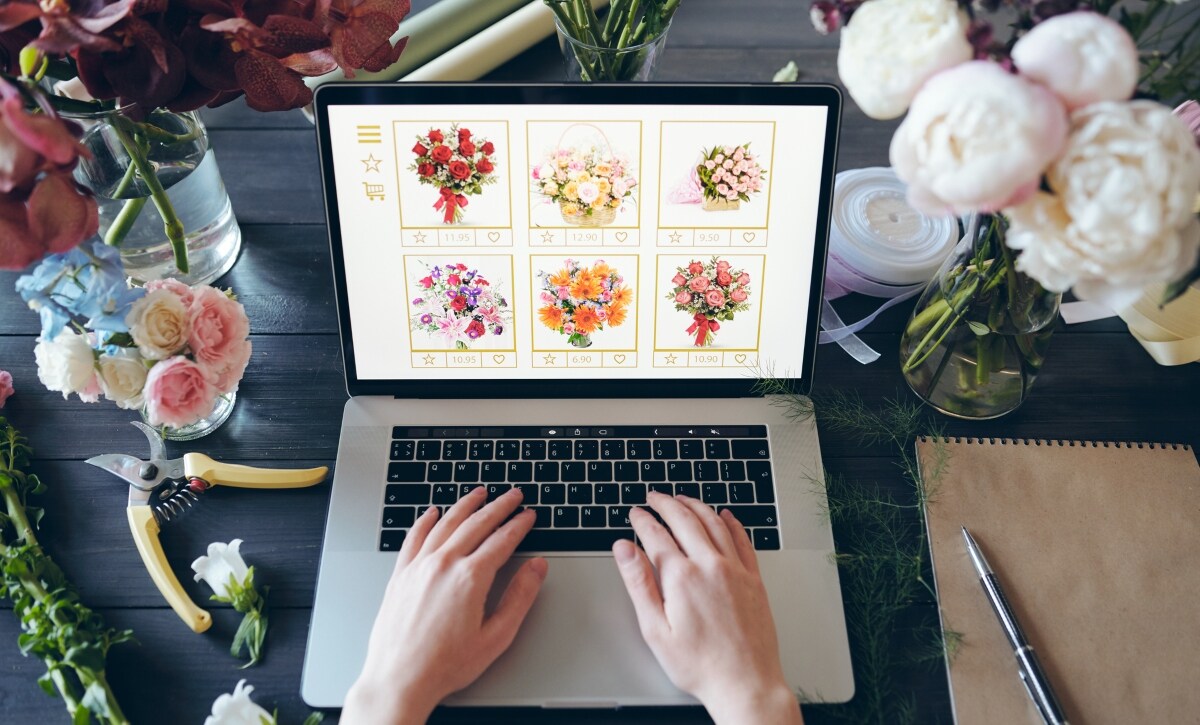 Florists Share Their Secrets For Ordering Flowers Online
Ask a Florist: How do I compare flowers online to find the best value? What should I know before ordering?
Ordering flowers online should be simple. But with so many options out there (and not all of them trustworthy), it is hard to know where to begin when ordering flowers online. Here are a few tips from ... Continue Reading
August 02, 2022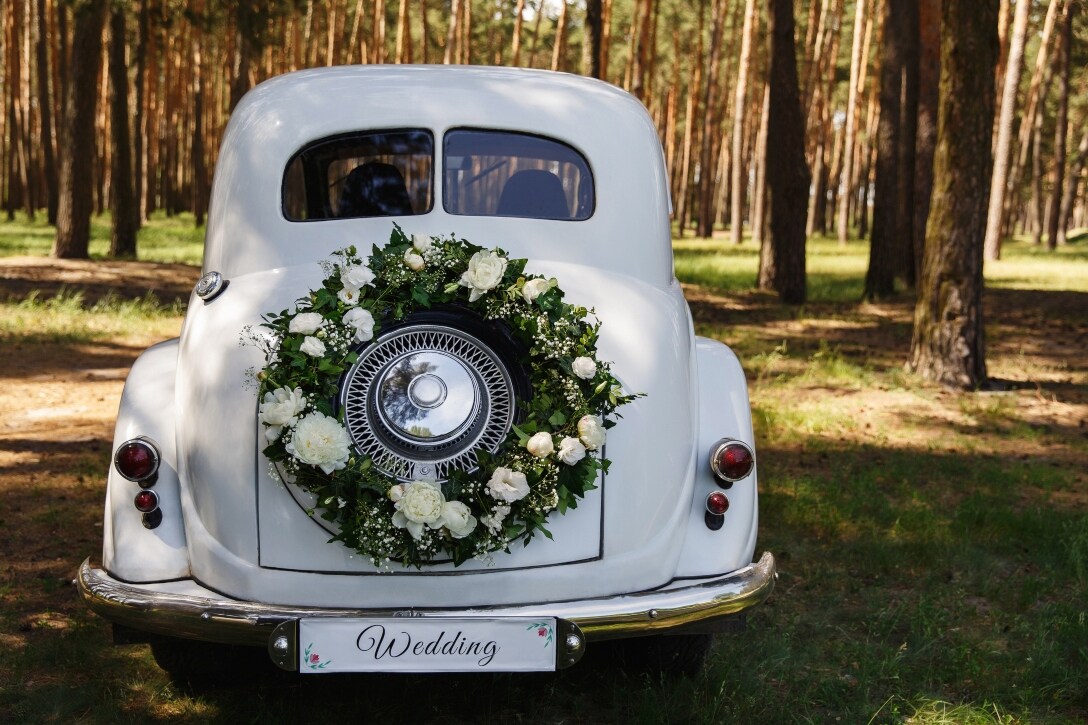 8 Expert Tips for Planning the Perfect Wedding
Getting married is one of life's most exciting experiences. But the planning process and all the hard work that goes into making the day perfect can sometimes be overwhelming. Even smaller, more intimate weddings can take a considerable amount of coordination and preparation.
The key to a successful wedding is ha... Continue Reading
July 05, 2022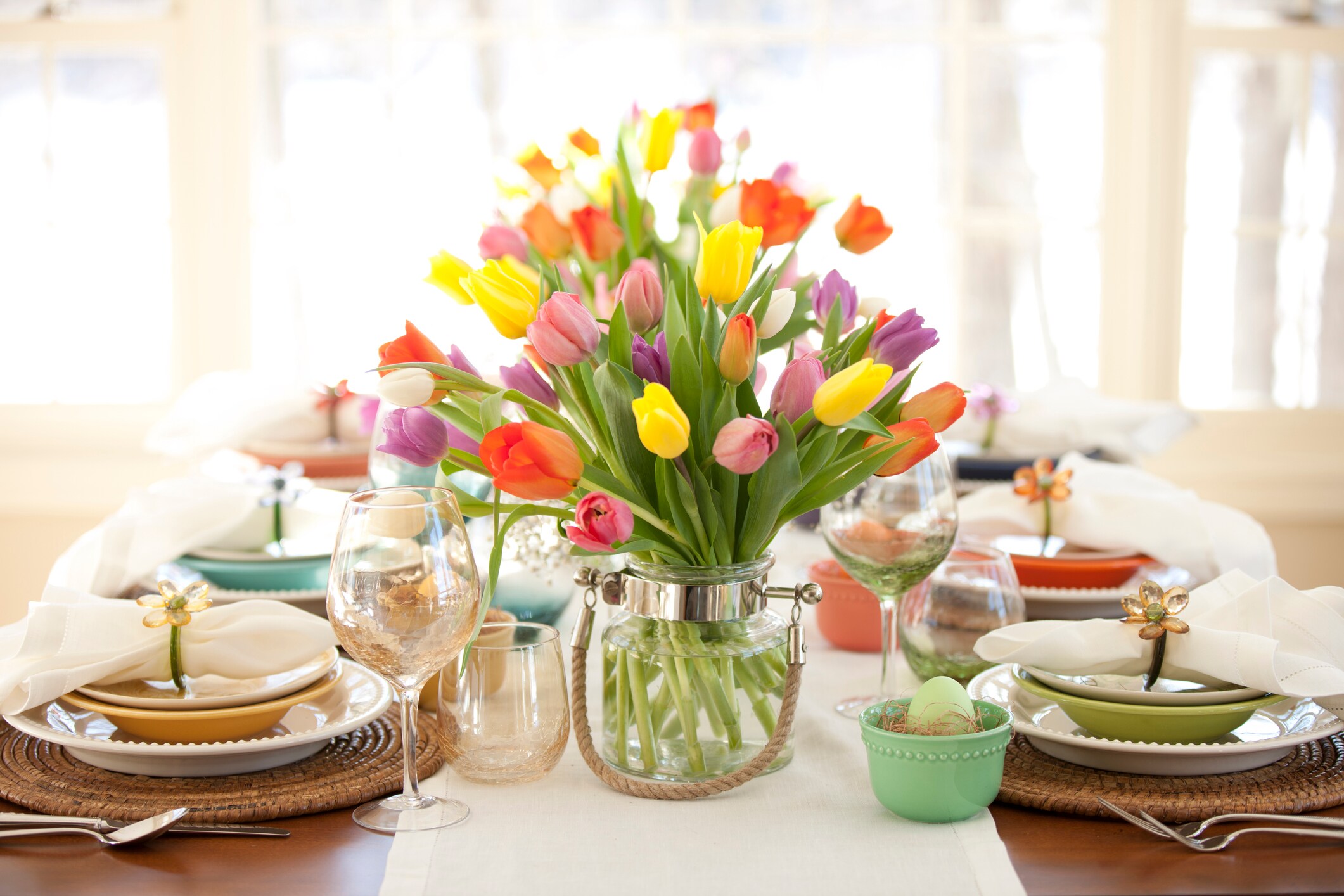 Spring Flowers: The Best Reasons to Send Blooms in April
Spring is a season for new beginnings. And what better way to celebrate than by sending spring flowers from La Salle Flowers in Chicago, IL? April is full of holidays and special events, and each one offers a unique reason to send blooms. Here are some of our favorite reasons to send April flowers t... Continue Reading
April 08, 2022